Coco Chanel's Birthday party
Sat
August 22 2020
, from 3:00 pm
Dear Gabrielle, Magnificent Mademoiselle, we would like to get together and thank You for everything
that You have been doing for at least a hundred years for women, for us, for beauty, courage and
freedom. This year, we can't do it as always at Your place on Vendome Square, that is why we will do it
on Your Birthday. We will hold several meetings in different time zones, in several languages via the
Internet, so that anyone who wants to honor Your memory can do it. Wherever You are, You will fe
Registration
Registrations are closed
Event details
Dear Ladies, we had our last meeting in March and we haven't seen each other since then.
We had several conferences in Zoom. We've been in constant communication, so we found out about the well-being of our families and exchanged photos in Whatsapp. There was a series of calls between us. Yeah, we got «The April Theses». Yeah, we sent out dozens of «Manifestos» at the request of ladies from different countries. But without personal meetings, without regular communication, we are getting lost.
You know that the "Philosophy of female influence", which includes five principles and six paths, was created under the direct influence of Mademoiselle Chanel. On August 9, she will be 137 years old, but she is still alive in every woman who overcomes her limitations, lives without stereotypes, creates, risks, wins and shines. I propose to make online meetings and remember Her, congratulate Her and turn to Her in each of us.
Also we would like to celebrate her Birthday with a real help to real women in Zambia. There are two stories: first is about Ms. Sara Zulu, who lives with her four kids without water. We would like to help her to finance water providing. She is a working woman, who works during 15 years in the office to collect money and she has just finished her own two bedroom house.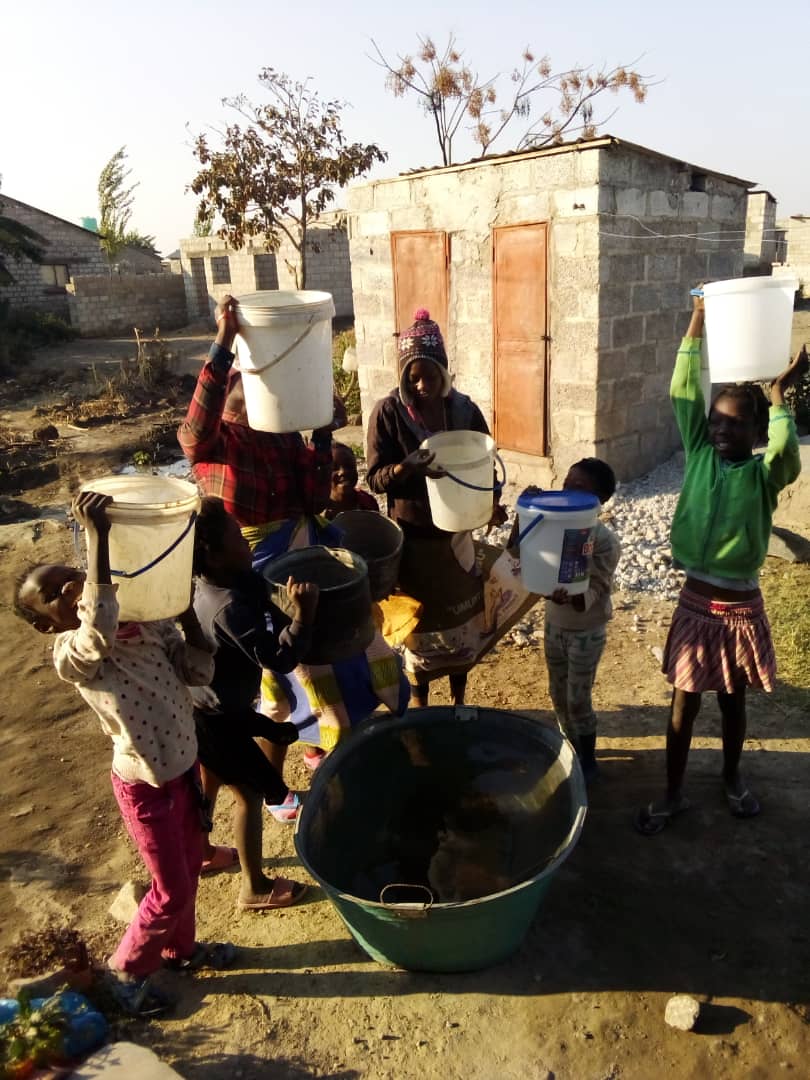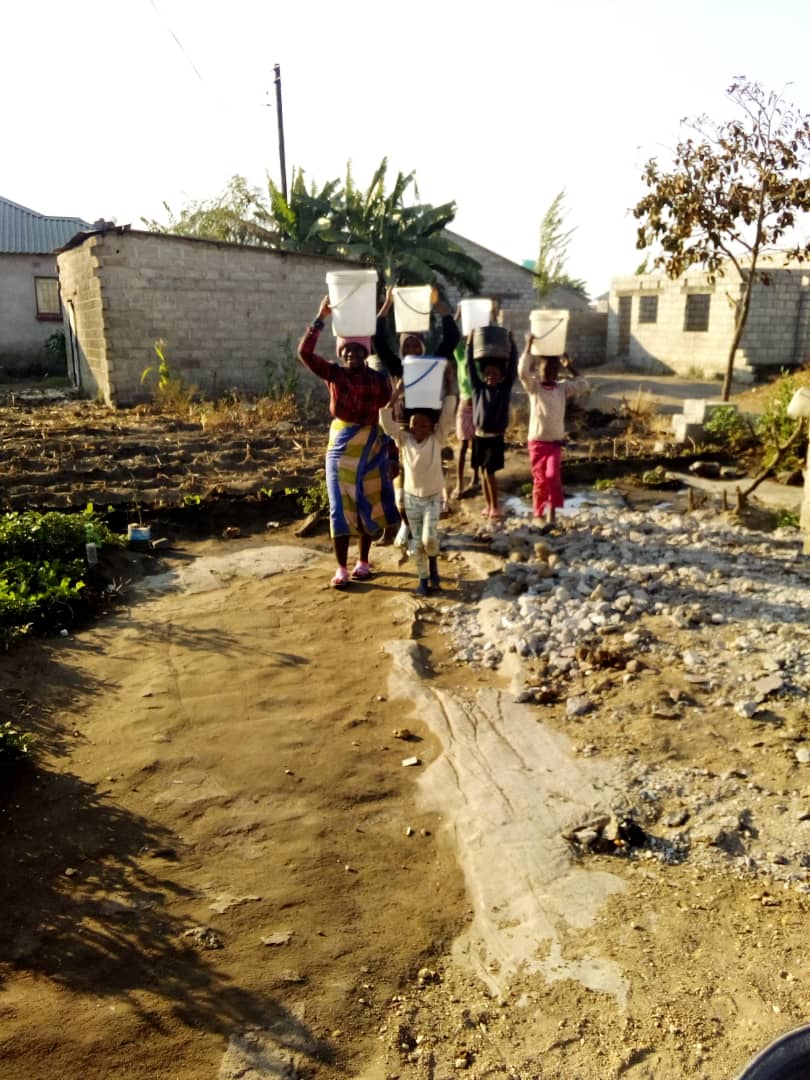 Second story is about women entrepreneurs in Choma region in Zambia, who can only do handmade baskets and bags to earn money. We would like to help them with selling these wonderful products.